PRESS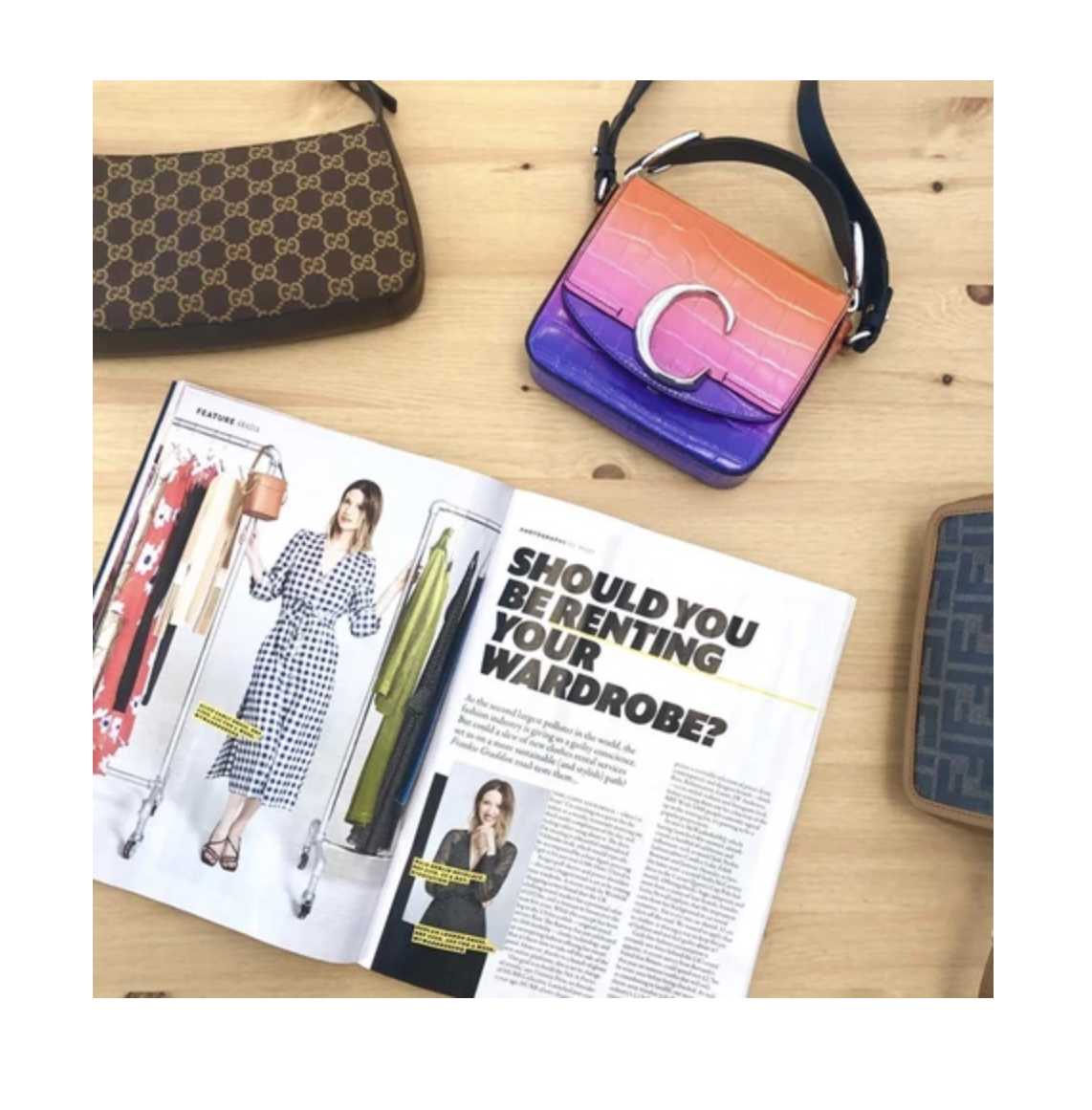 "The best for bags" - Frankie Graddon
The Telegraph's Stella Magazine
15.09.19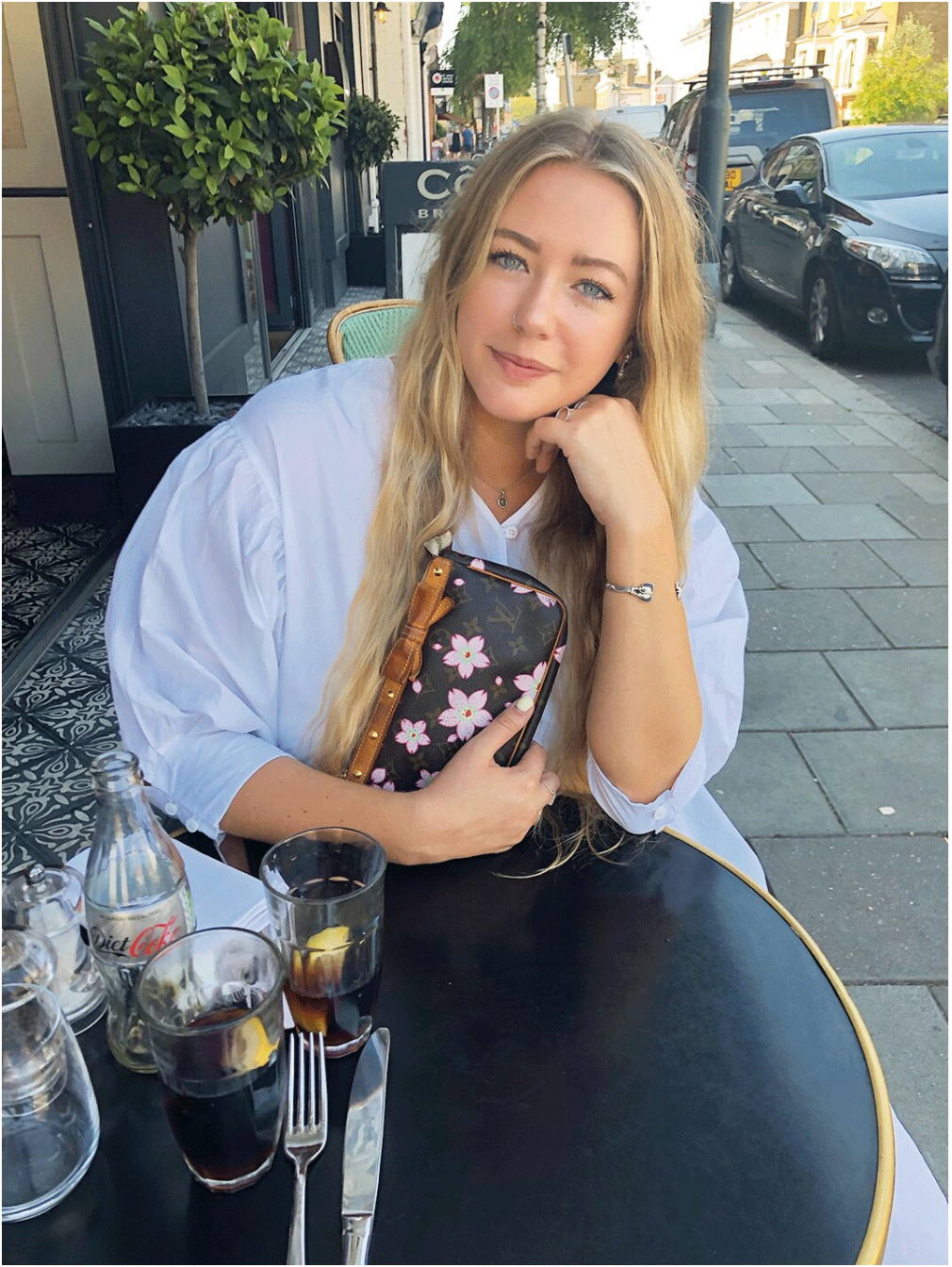 "The best for Handbag Aficonados" - Tona Stell


"I rent through Cocoon. For a monthly fee of £99, I can borrow a bag a month, then swap it as many times as I like. I always have at least one designer bag on the go (last month it was a beautiful hand- painted Dior number) and they do same-day delivery in London. It's brilliant for Fashion Week, holidays or a wedding weekend, where you might feel pressured to have several new outfits.
The founders have a background in business and fashion, and they're gradually curating an amazing collection. It's purely bags, aimed at people like me who are crazy for them! I tend to wear luxury pieces that are timeless – a cashmere jumper, a silk shirt – so bags are a great way to jazz up a minimal outfit.
I have my eye on a few for the new season. I wouldn't want to buy a lilac sequinned handbag, but I definitely want to borrow the new Fendi baguette, a limited-edition take on the one Carrie had in Sex and the City. I also adore the new Dior 30 Montaigne and the Bottega Veneta Intrecciato pouches, so I'll be keeping a watchful eye on Cocoon's new additions."
The Times Magazine
28.09.19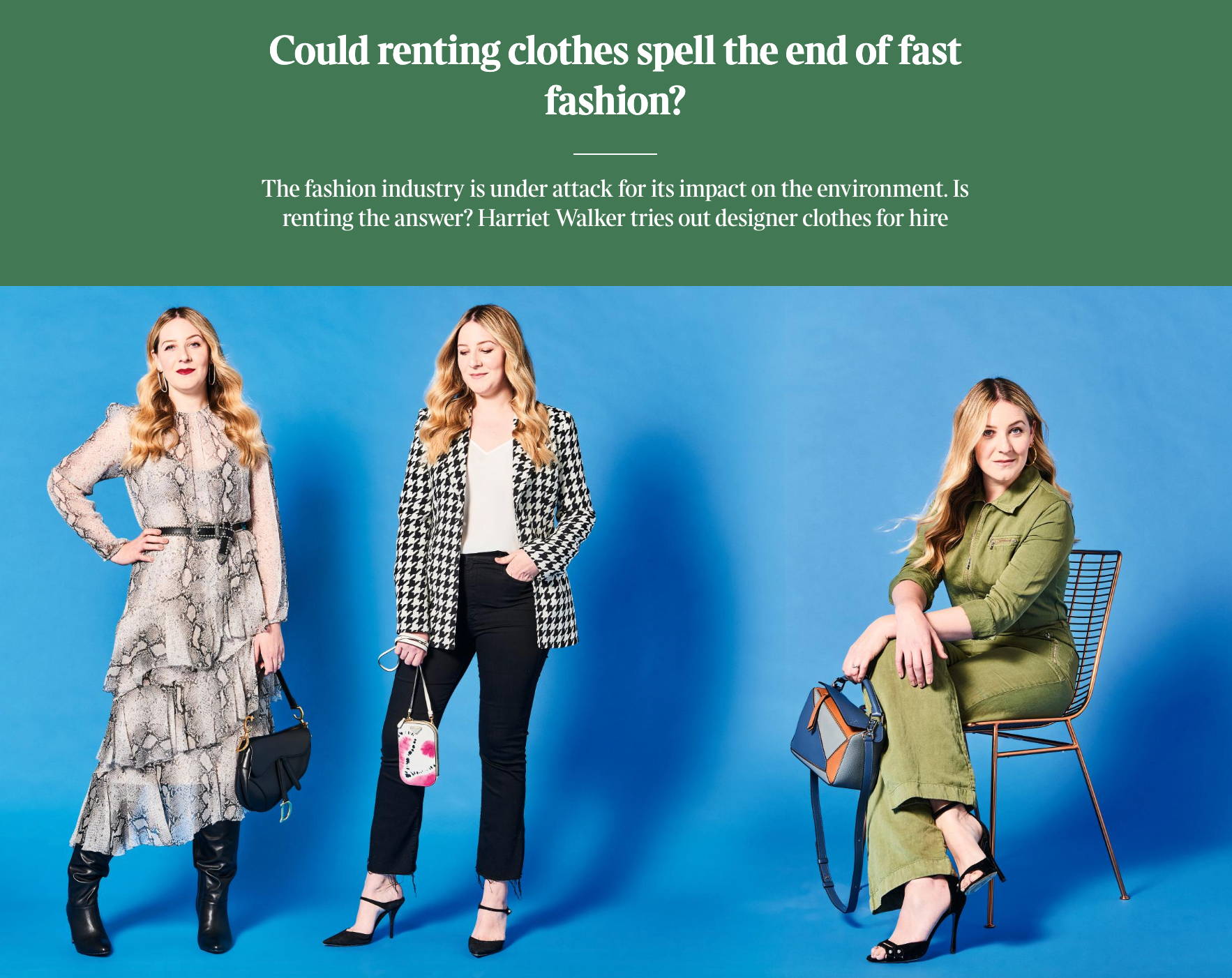 Harriet Walker
"Renting a handbag is a little less emotionally complicated. For £99 per month for two bags swapped as often as you like, Cocoon's library of It bags runs from Louis Vuitton to Prada and Dior and is the perfect way to pretend you're the sort of person who pays for one. Designer bags can be esteem-boosting status markers – renting one for, say, a big job interview is no bad idea. I borrow a ludicrously small tie-dye Prada mini-bag worth £600 in the knowledge that I will have to send it back before I begin to rue its less than practical proportions or realise I don't really like tie-dye."

"Cocoon Club offers a £99 monthly membership for access to 'the most sought-after new season, vintage and limited edition bags on the market. With deliveries arriving within the day of choosing, this sleek service ensures you'll get fresh arm candy for a fraction of the price."